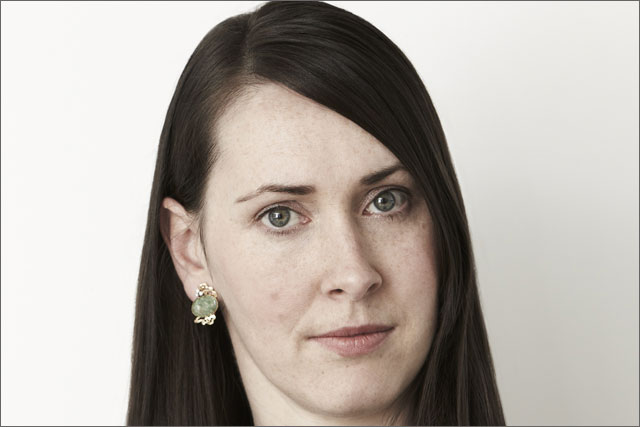 Cargill, previously creative director at Fallon, will oversee creative direction within the experiential team at Cheil UK. Perkins, the former executive creative director of Saatchi X in London, will join Cheil's established shopper marketing team.
Both will report to Logan Wilmont, the executive creative director of Cheil UK.
Prior to Fallon, Cargill was the creative director at The Hospital Club and also worked at General Assembly and Channel 4.
At Cheil, Perkins will be reunited with Simon Hathaway, her former Saatchi X colleague who is now president of shopper marketing and retail operations. She will work alongside James Dotchin, the retail creative director.
Cheil UK, which has 200 staff based in King's Cross, focuses on handling the Samsung Electronics business.
However, it is also looking to build its client list beyond Samsung.
Wilmont said: "Both appointments are in line with our ambition to grow by bringing the best talent in the sector to work on our clients' businesses."
Follow @Darbs73