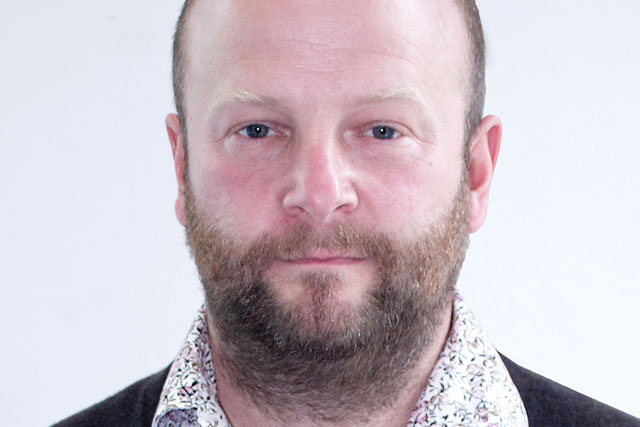 The agency, which is part-owned by Samsung, has made a number of high-profile hires recently, including its new head of innovation Daniele Fiandaca, ex-chief executive at Profero and co-founder of Creative Social, as it seeks to land new business.
Hale will work alongside Fiandaca with a remit to "develop innovative thinking and embed digital into the agency's integrated approach".
He will report into executive creative director Logan Wilmont, former chief idea architect at the People Ideas & Culture ad agency and executive creative director at Kirshenbaum Bond NY.
Cheil UK has also recently expanded its shopper marketing expertise with the hire of Peter Martin, former managing director of Arc, as its director of shopper marketing.
Chris Harris, president at Cheil UK, said: "For the past 18 months we've been investing in the best talent in the industry in order to offer clients outstanding levels of creativity, planning and strategy, coupled with impeccable delivery to move their businesses forward.
"We're unavoidably integrated – our expertise spans advertising, experiential, in-store, social, sponsorship and digital."
Hale said: "Digital and shopper marketing represent an incredibly powerful combination and are fast becoming an integral part of the integrated approach.
"Cheil UK sighted this relationship early on and responded quickly. The agency is in a unique position to understand and influence the customer journeys that affect a brand's business success."
Cheil UK works predominantly on Samsung and has done work for other clients on a project basis but is now seeking to land other business on a retainer basis in order to emulate the Cheil Worldwide model.
The UK operation has moved from its office in Chertsey to Kings Cross in order to help its new business drive.
Other appointments since Harris took over as president in January 2011 include managing director Matt Pye, ex-managing partner from Ogilvy, head of planning Tony Evans, ex-planning partner from Ogilvy, and European president of shopper marketing and retail operations Simon Hathaway, former chief executive of SaatchiX EMEA.
Follow @mattchapmanuk