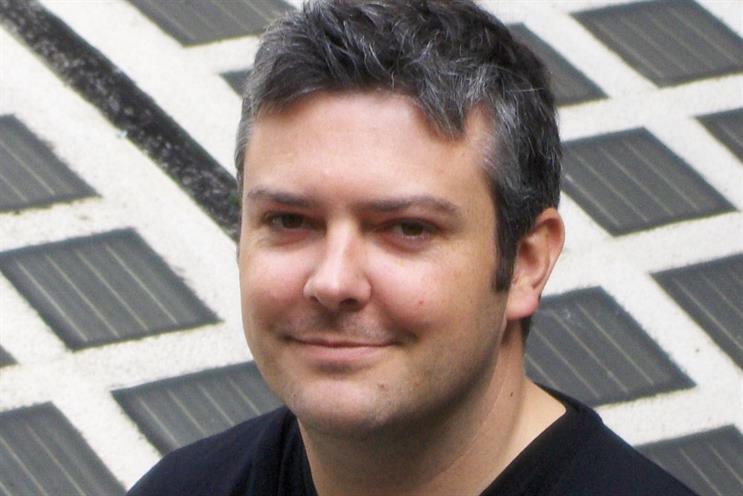 Buckley will formulate Cheil UK's social strategy and ensure it sits at the core of all of the agency's creative output. He will report to Daniele Fiandaca, the head of innovation at Cheil UK.
Prior to working at Mesh Marketing, Buckley was head of digital at Archibald Ingall Stretton for six years. During his time at AIS, he launched and then reintegrated the agency's digital arm, overseeing digital output across all clients including BMW, O2 and Sky Movies.
Fiandaca said social media had to be "unavoidably integrated" into the agency's strategy.
He said: "The appointment of Jon represents Cheil UK's commitment to having the expertise to develop campaigns and ideas that weave social throughout their DNA – not campaigns with social just bolted on as an afterthought.
"Jon brings a wealth of experience from working for some of the world's biggest brands. He will be an integral part of Cheil as we continue bolster our integrated offer."
Buckley's appointment follows the promotion of Matt Pye, the shop's former managing director who became Cheil's chief operating officer in August.