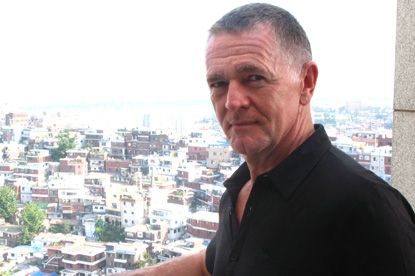 The Seoul-based Haines has flown to Cannes to interview teams this week as part of a two-year plan to open a global network of around 12 Cheil agencies that will take on non-Samsung business.
The continental start-ups will take their founders' names, followed by Cheil, and will open as soon as is practically possible, Haines said.
Cheil is already opening offices in New York and São Paulo under the Beattie McGuinness Bungay brand this year. It bought a 49 per cent stake in the London agency last December.
Other existing Cheil agencies in Mumbai, Shanghai and Moscow will move outside of Samsung offices for the first time and operate under the third agency brand in the stand-alone network Cheil.
Other markets that may join the stand-alone group are Singapore and Poland.