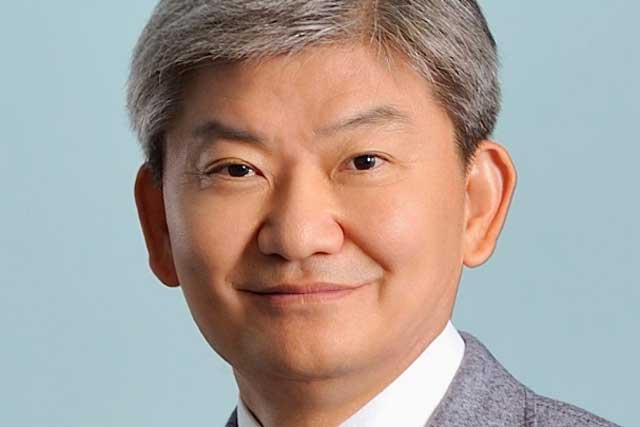 Lim replaces Nack-Hoi Kim, who is retiring.
Lim joined Samsung Electronics in 1981 and has spent 12 years working with Cheil Worldwide. In his most recent role, he was responsible for Samsung's advertising and communications, and led the 'Another Family' corporate PR campaign, which, according to Cheil, was instrumental in building Samsung's brand image as a quality manufacturer with a human touch.
Cheil has also promoted Jeongkeun Yoo from vice-president to executive vice-president.
Yoo joined Cheil in 1987 and, as account planner, has helped steer OB Beer to the top of Korea's beer market.