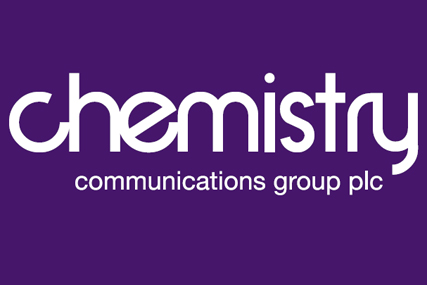 The integrated marketing services group reported a 42% rise in turnover from £13.4m in 2008 to £19.1m last year.
The group managed to reduce its net debt in 2009 to £1.78m, from £3.6m in 2008.
Operating profit for the year was £1.63m in 2009, significantly up from £986,000 the previous year.
Joe Garton, the chief executive, said: "2009 was obviously a very challenging year for the industry. We believe our success was achieved by servicing the needs of our existing clients with even greater diligence as well as absolute focus on the accountability of out work. This culminated in us actually posting our best year to date."
The group added Kraft Foods and Tesco to its portfolio of clients last year. Other major clients include Orange, Diageo and SCA Hygiene.