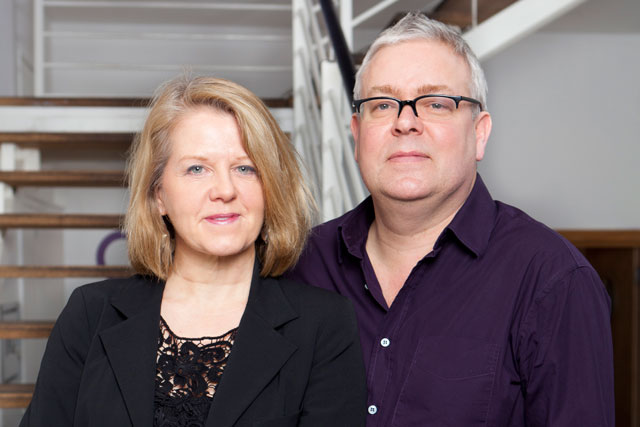 The move comes 18 months after the pair left the Publicis Groupe's digital and direct marketing agency.
Garton and Charlton plan to build an independent integrated marketing group that will encompass digital, relationship marketing, advertising and shopper marketing.
As part of its strategic plan, Once Upon A Time has acquired Soho-based B-Group London, a brand engagement and activation company, for an undisclosed sum. B-Group London is led by the managing director, Andrea Pilgram and has 75 staff.
Its clients include Universal Pictures, Sony Pictures, Unilever and Disney.
The group's ambition is to deliver to clients a "new breed of agency" that applies the rigor of data analysis to content marketing and social media to engage consumers and to help clients grow their brands.
Once Upon A Time is planning to extend B-Group's entertainment and retail expertise by adding strong digital content and CRM capabilities.
Garton said: "The plea from clients is for some new kids on the block that are focused on creativity and innovation rather than just scale. So we are delighted to have found an agency that shares this vision and has some of the biggest brands in the world as clients."
Garton and Charlton left Publicis Chemistry in May 2012, 16 months after their former agency Chemistry, was acquired by Publicis Groupe and merged with its CRM specialist Publicis Dialog.