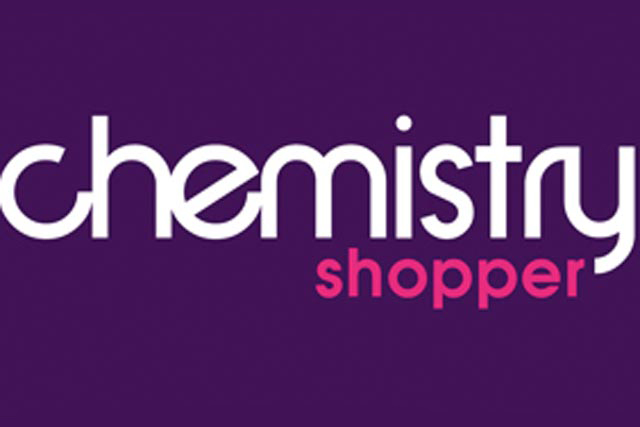 Chemistry Shopper will develop digital shopping strategies to mould consumer behaviour in-store.
It will also build brands through personal relevance, using a raft of digital media, from social networks, mobile apps and tags, e-vouchers, m-commerce, location-based marketing, QR codes and digital point of sale
The agency also aims to bring shopper-marketing techniques used on the high street, to online shopping.
Joe Garton, chairman and chief executive of Chemistry, said: "Traditionally, digital agencies didn't understand the shopper and shopper agencies didn't get digital. At Chemistry, we are experts in both and are uniquely placed to bring the two together in one dynamic client offering."
Chemistry, which last month received a £15m takeover offer from Publicis Groupe, claims to have developed a way to turn customer experience into marketing strategy, which it calls Screen & Shop, designed to narrow down the possible digital tools available into coherent campaigns.
To expand the agency offer, Jules MacIntyre has joined as planning director of Chemistry Shopper from The Marketing Store, where she held the same title, working for clients Vodafone and Britvic.
MacIntyre said the division of online and in-store shopping had broken down. She said: "Digital is revolutionising the way we shop, even in traditional retail formats.
"For us, it's all about combining the best of both worlds. Using bespoke research into the digital lifestyles of shoppers to deliver our insights, these then become the basis for developing shopper campaigns that combine traditional store media with digital touch points, from sofa to store.
"Campaigns that engage the shopper, satisfy retailer agendas and drive purchase."