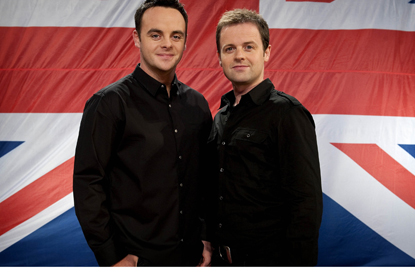 People in Manchester and Tyneside respond the most favourably to their own accents, according to new research from COI and the Radio Advertising Bureau, which attempts to measure the impact of accents on the effectiveness of ad campaigns.

However, accents from the West Midlands and Bristol are viewed less favourably, even by people from those regions.

The survey, which monitored the response of 650 people across the country to a series of Government ad campaigns using a variety of accents, showed that campaigns can use local accents to provide an association with real people, while the more official-sounding Received Pronunciation conveys trust and authority and is more acceptable to older groups of people.

Research also tracks the growing influence of Jamaican and Asian accents on the wider British community and the impact of their use in changing behaviour in advertising.

Brian Jenkins, the head of radio at COI, said: "Accents have softened and blurred, reflecting social change, social mobility and social acceptance, and perhaps self-awareness. This change has not stopped, and will, quite possibly, accelerate."

Listen to the clips above to hear Brian Jenkins discussing the issue, along with some examples of regional accents. Right click on the clips to download them to listen to later on your mp3 player.