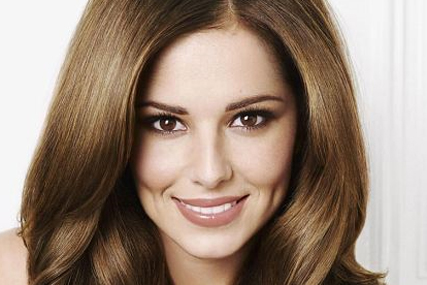 The TV, print and outdoor campaign, promoting L'Oreal Elvive Full Restore, featured the Girls Aloud singer stating that after using the product her hair felt "stronger, full of life, replenished, with a healthy shine".
However, the campaign was criticised due to the fact that Cole is wearing hair extensions, which is mentioned in small print in the ad with the line "Styled with some natural hair extensions."
Forty viewers complained that the campaign misleadingly exaggerated the benefits of its product, and also because some believed the products were not suitable for use with hair extensions.
L'Oreal argued that the ads did not promise that consumers would look "exactly like Cheryl Cole", and that viewers understand the effects vary according to hair type and styling.
The ASA agreed that consumers would understand the message of the ads to be that they can achieve "some positive and achievable effect" to their hair, and not exactly like Cole's, which had been "professionally styled", and so deemed the campaign unlikely to mislead.
It also dismissed complaints about the products' suitability for use with hair extensions, as it judged that consumers would interpret the line as referring to the model's hairstyle.
Complaints about a previous L'Oreal campaign starring Cole were also dismissed last year.