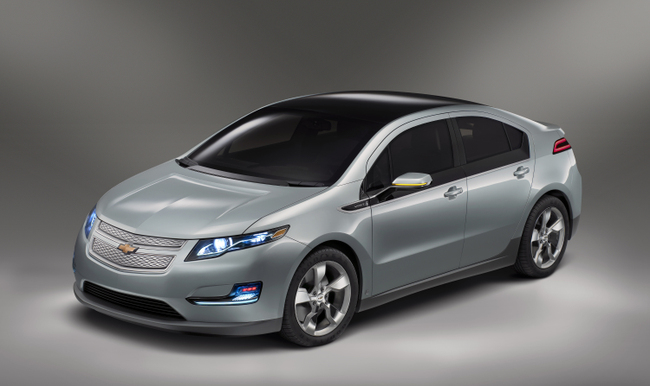 The car manufacturer will promote its Volt electric car in 'Kinect Joy Ride', a game produced by Microsoft Game Studios that works with the motion sensor controller.
Users will be able to drive the Chevrolet Volt in the game.
A special sensor will recognise players and respond to their movements and gestures. Kinect can also take pictures during gameplay, which players will be able to upload to their favourite social sites when the game ends.
Chevrolet is to run an ad campaign around 'Kinect Joy Ride', brokered by Starcom through Microsoft Advertising, this summer.
Jim Campbell, Chevrolet Marketing US vice-president, said: "The Volt applies advanced environmental technology to give Chevrolet drivers freedom from the gas pump, making it one of the most exciting developments the automotive industry has seen in years."
Campbell added: "Our marketing campaign needs to reflect this. Kinect allows us to bring the excitement of the showroom to the living rooms of our customers. It's a way for us to replicate the experience of physically engaging with a product that is essential to the customer's purchasing decision."
Kinect had previously existed under the codename Project Natal.