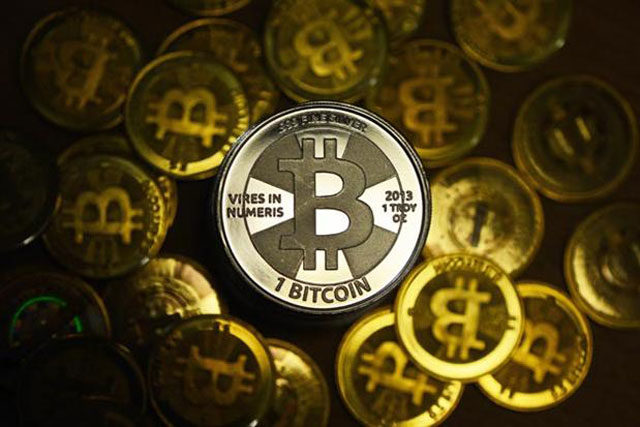 The & Partnership agency is buying £10,000 worth of the online currency this week and will award Bitcoin to the team behind the "most progressive, innovative work created in 2018".
The launch of the incentive marks the beginning of CHI's "Magic & the machines" programme running alongside chief executive Sarah Golding's industry wide agency with the same name. Golding is also the president of the IPA.
"We are on the lookout for the next generation of industry innovators," Golding said, "and the Bitcoin Bonus is a great incentive for all those brilliant thinkers at CHI who can help us break new boundaries in creative innovation.
"This is a special bonus – for ideas that use technology in a new and inspiring way, that blend magic and the machines, that capture imaginations, solve problems and get our clients talked about in new ways that are transformative to their businesses."
Earlier this year, Golding hired James Miller from Facebook's Creative Shop to help CHI & Partners launch its own innovation-focused production company, The Kitchen – aiming to break new ground in fields such as augmented reality, virtual reality and 360-degree advertising.
The agency is also launching a series of tech, innovation and AI-focused training sessions and initiatives to encourage staff to embrace AI and innovation in creativity.
Submissions for the "Bitcoin Bonus" will be accepted from teams of up to five people across all departments at CHI from early next autumn.
Bitcoin rose to an all-time high of $4,880 (£3,670) in September.