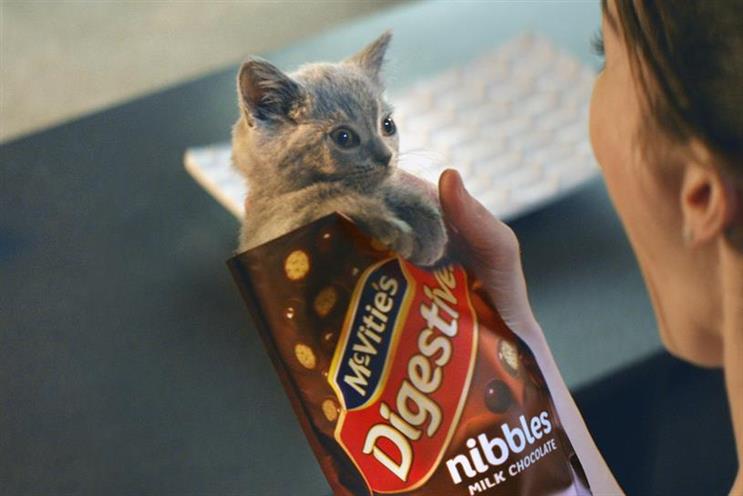 WPP shop Geometry Global pitched for both brands alongside CHI & Partners and won their international shopper marketing business as part of the process.
Pladis, a subsidiary of the Turkish food company Yildiz, owns both McVitie's and Godiva but the two sets of brand teams held their reviews separately. The Observatory International was involved in both pitches.
Adam & Eve/DDB was involved earlier in the McVitie's pitch, and Mother was also involved in Godiva.
The international business for McVitie's does not affect the UK ad account, held by Grey London. The key markets for CHI and Geometry Global's new brief include the US, United Arab Emirates, Nigeria, Germany and India.
However, CHI and Geometry Global's Godiva work will run in the UK. Pladis is planning to launch a premium Godiva chocolate bar in British supermarkets next year.
Yildiz created Pladis in June this year. It includes the rest of the former United Biscuits business, alongside McVitie's, as well as Ülker and DeMet's Candy Company.
CHI and Geometry Global declined to comment. Pladis had not responded to request for comment at the time of publication.