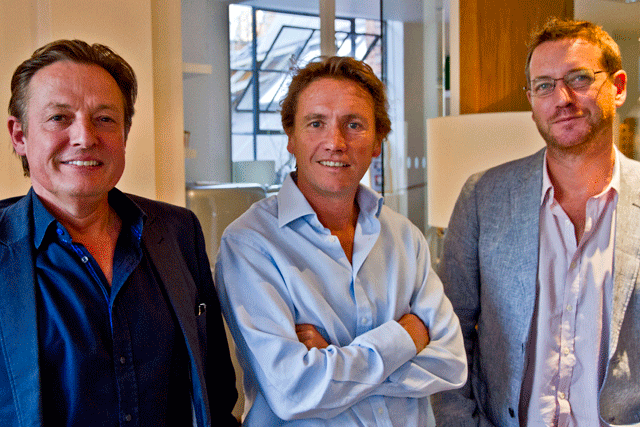 The 50/50 joint venture will add 14 Asian offices to CHI & Partner's global presence, which comprises its London and New York offices.

In Asia, the network will be known as Bates CHI & Partners, whilst in New York and London it will continue to be CHI & Partners.

The network will be run by CHI co-founder Johnny Hornby in the role of global executive chairman and is billed as a "new model network with deep roots in Asia and world class creative credentials".

David Mayo, who left WPP's O&M Asean a month ago to head up Bates, takes on the role of chief executive of Bates CHI & Partners in Asia.

Bates Asia's global clients include Unilever, Indonesia and Diageo, while CHI & Partners handles Lexus and Samsung globally.

Mark Sinnock, the planning director at Ogilvy & Mather Asia Pacific and former Asda marketer, joins as chief strategy officer of Bates CHI & Partners in Asia.

Johnny Hornby said: "This new model network will use our big ideas process to put together bespoke multi-disciplined teams across geographies. It will be a nimbler, faster, more modern alternative to the big networks."

Bates was acquired by WPP in 2003. It then merged with the agency 141 to form Bates 141, but rebranded last year to drop the 141 from its name.