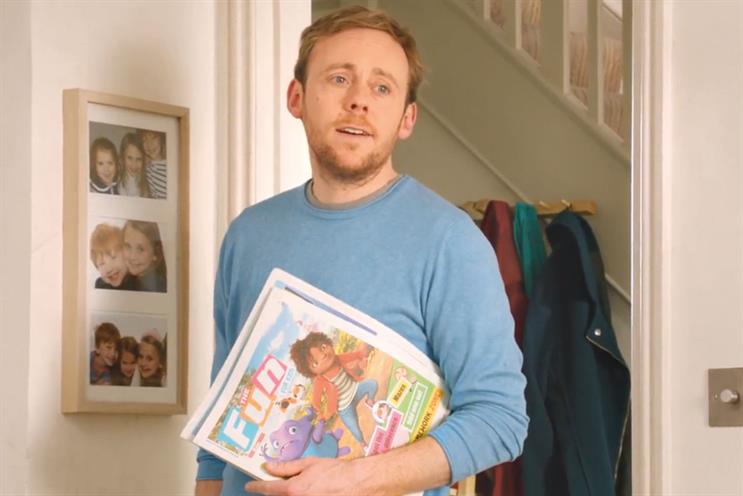 The publisher of The Sun and The Times is discussing a range of ideas with Johnny Hornby's agency group, such as implementing a new structure under which News UK staff would create content for brands. The & Partnership owns CHI & Partners, which worked with News UK before Grey won the ad account in 2012, and M/SIX, a joint venture with WPP that handles media for News UK.
Recent changes at News Corp include buying the tech company Unruly and scrapping The Sun's online paywall.
Chris Duncan, News UK's chief marketing officer, said: "As we move The Sun back to a scale audience play and we integrate Unruly to our business, it clearly changes our requirements. We're working with existing agencies like Wunderman [which works on digital content] and The & Partnership to work out the final agency model."