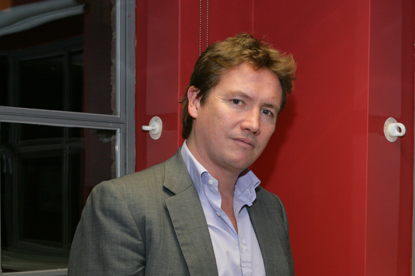 The Private Plums awards from the corporate finance specialist Results International and Fintellect, the consultancy run by Bob Willott, recognises businesses whose majority shareholding remains independent.

CHI, which is 49 per cent owned by WPP, came first in the survey, up from fifth last year.

The agency garnered eight so-called Plums for meeting the eight different financial criteria set by the survey, including achieving a 15 per cent growth rate in gross income, a two-year average operating profit in excess of £500,000, plus targets on staff costs and borrowing.

The media agency ILG Digital, which attracted investment from the private equity group ECI last year, came second in the survey (up from sixth place last year), also with eight Plums.

Latitude Group came third (up from tenth) and Beattie McGuinness Bungay, 49 per cent owned by Cheil Worldwide and which was not ranked last year, entered the survey in fourth place.

Other businesses that climbed up the rankings were Albion, up to fifth place from 25th in last year's survey, and The Red Brick Road, up from 13th to eighth place.

Seven companies were awarded top marks, or eight Plums, compared with 2008, when just two businesses achieved that number.