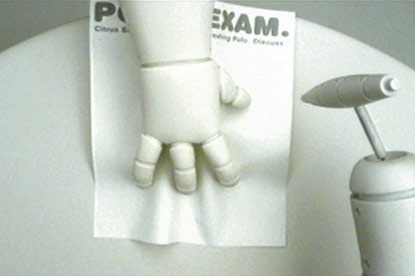 The agency won the business after a pitch against undisclosed agencies. Although the exact nature of its first brief is not yet known, it will mark a change in strategy for the brand, which has not put any significant marketing budget behind the mint sweets for seven years.

The account was previously handled by JWT. Its last activity for the brand was a small-scale print and poster campaign in 2008 for the Xtra strong variety of the mint.

JWT, which devised Polo's famous "the mint with a hole" strapline, has a relationship with Nestlé that spans nearly 80 years.

The agency continues to handle the majority of the confectionery giant's advertising for brands such as KitKat, Aero and Smarties.

The most recent TV campaign for the mint brand ran in 2003. The computer animated spot saw a robotic character auditioning the mint sweets.