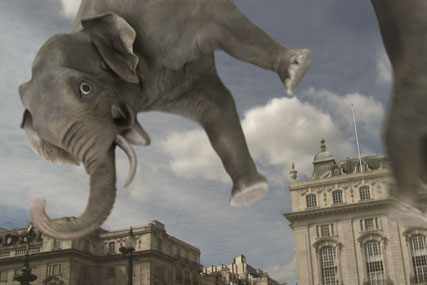 The agency won the business after a pitch against the rival Samsung roster shops Leo Burnett, Beattie McGuinness Bungay and Cheil Worldwide.
CHI will now lead all global ad campaigns to promote Samsung's range of mobile phones, which include the Galaxy, Wave and Libre.
The appointment further strengthens CHI's relationship with Samsung on a global level. In November last year, it was named as Samsung's global agency of record for its TV products, and was also appointed to oversee the $75 million launch of the Genio range of mobile handsets.
Earlier this year, CHI was responsible for creating the "New Dimension" campaign to promote the introduction of Samsung's 3D LED TVs.
The campaign included a TV ad that showed a number of 3D TV's being placed strategically around a busy city centre, to show how the objects on screen appeared to interact with the real world.