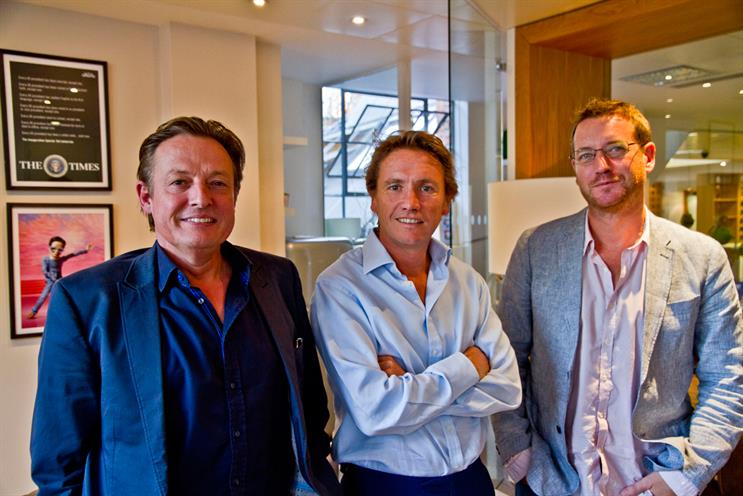 The 50/50 joint venture will add 14 Asian offices to CHI & Partners' global presence, which comprises its London and New York operations.
In Asia, the network will be known as Bates CHI & Partners. In New York and London, it will continue to be CHI & Partners.
The network will be run by the CHI & Partners co-founder Johnny Hornby, in the role of global executive chairman. It is billed as a "new model network with deep roots in Asia and world-class creative credentials".
David Mayo, who left WPP's Ogilvy & Mather Asean a month ago to run Bates, takes on the role of chief executive of Bates CHI & Partners in Asia. Mark Sinnock, the planning director at O&M Asia Pacific, joins as its chief strategy officer.
Hornby said: "This new model network will be a nimbler, faster, more modern alternative to the big networks."