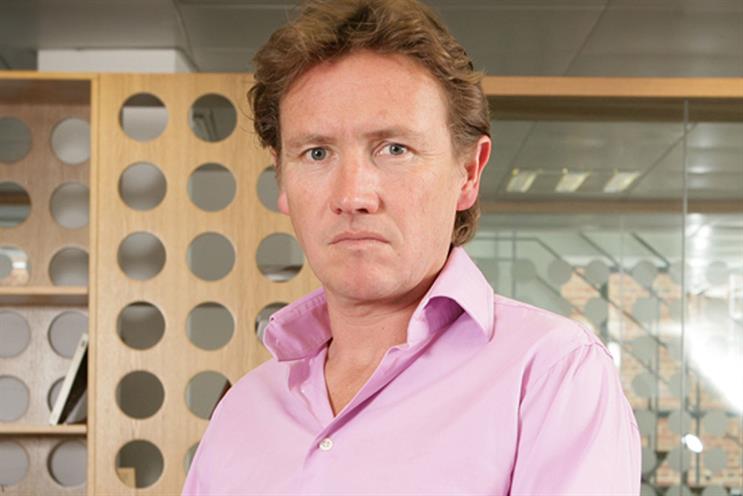 The deal will add a PR offering to CHI's advertising, digital, creative, content, media buying and direct marketing services proposition for the first time.
The deal means that CHI will take a 50.1 per cent stake in the company, while the Halpern founder, Jenny Halpern Prince, retains a 49.9 per cent share.
However, Halpern Prince and the senior management team at the agency will retain "management control" of the agency. Halpern is expected to leverage the deal with CHI to expand its offering outside the UK.
Halpern was founded in 1993, by Halpern Prince, and is focused in the retail, lifestyle and personal care sectors with clients including Fitness First, Avon and Tiffany & Co.
CHI was set up 12 years ago by Simon Clemmow, Johnny Hornby and Charles Inge. The founders sold a 49.9 percent stake in the company to marketing services network WPP in 2007.
Halpern Prince said: "The partnership with CHI provides us with the perfect opportunity to work with Johnny and his inspiring team and clients. It strengthens our offering in both the UK, and worldwide, which will help grow the Halpern business substantially in the coming years."
Halpern will move its London headquarters to the CHI offices early 2014. S.I.Partners and Bird & Bird advised the agency's shareholders on the deal.