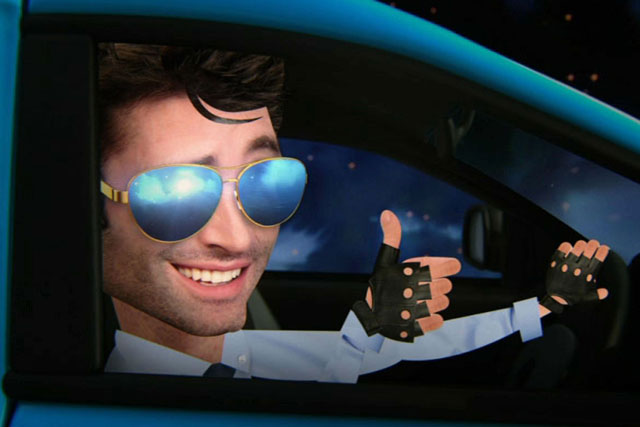 CHI will oversee the energy supplier's business-to-business advertising work, while OgilvyOne will be responsible for the direct marketing account.
Both agencies already work with the brand on its consumer business. However, in previous years, British Gas has deliberately kept its business-to-business account separate from its consumer work.
Agencies that have previously worked on the business-to-business account include Base One and Black Cat.
CHI and OgilvyOne will now be responsible for growing the supply side of the British Gas business, as well as promoting the company's service offering. Part of this activity will focus on developing a campaign that builds customer advocacy in the business sector.
Elaine Roberts, the sales and marketing director for British Gas Business, said: "With energy issues increasingly part of the business agenda, delivering an effective customer engagement strategy will be crucial for us if we are to retain and grow our customers."
CHI has had a relationship with British Gas since 2003, while OgilvyOne has worked with the company since 2007.