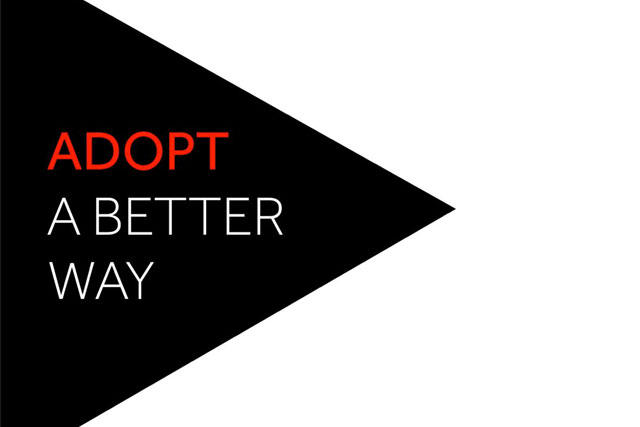 Adopt A Better Way aims to change the adoption system to give a greater number and wider selection of children the chance to find caring homes.
Its goal is to bring about the introduction of policies that place children at the centre of a more humane adoption system.
CHI will be responsible for a £3 million campaign for the charity that will launch next month.
Francesca Polini, the founder and chair of Adopt A Better Way, said: "CHI & Partners have a proven track record of conceiving powerful communication ideas and we're thrilled to be working with them."
The charity, which was formerly known as Adoption With Humanity, ran a press ad in The Daily Telegraph last year inviting readers to sign a petition to set up a national adoption authority.