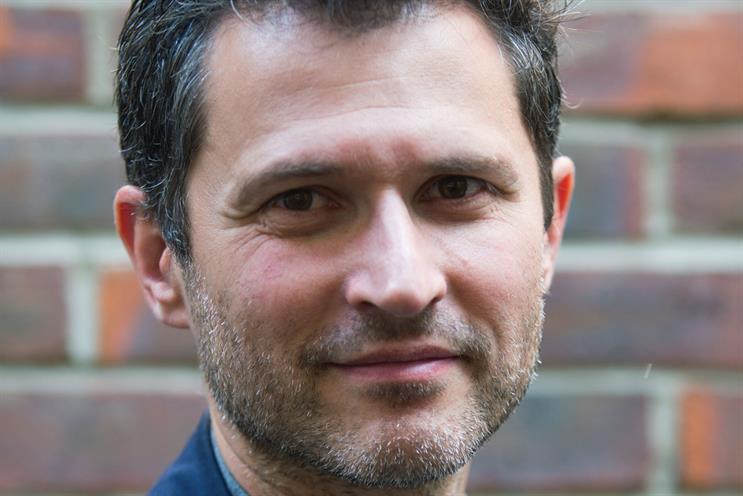 Tudor will work with the agency's other deputy executive creative director, Jim Bolton, and report to Jonathan Burley, the executive creative director.
Burley said: "There is not a finer person I can think of to work alongside Jim Bolton and help lead the charge to deliver game-changing creativity for every one of our clients."
Tudor, who is promoted from creative director, said: "Now is an exciting time for advertising as a whole and for me personally. Jon and Jim have been responsible for some of the country's most famous work, so I am extremely proud to have been asked to join them in helping shape the creative future at CHI & Partners."
Tudor began his career at GGT before moving to Lowe Howard-Spink in 1998. Tudor and his partner, Brian Turner, were behind some of the agency's most acclaimed ads during their tenure, including "belly" for Reebok.