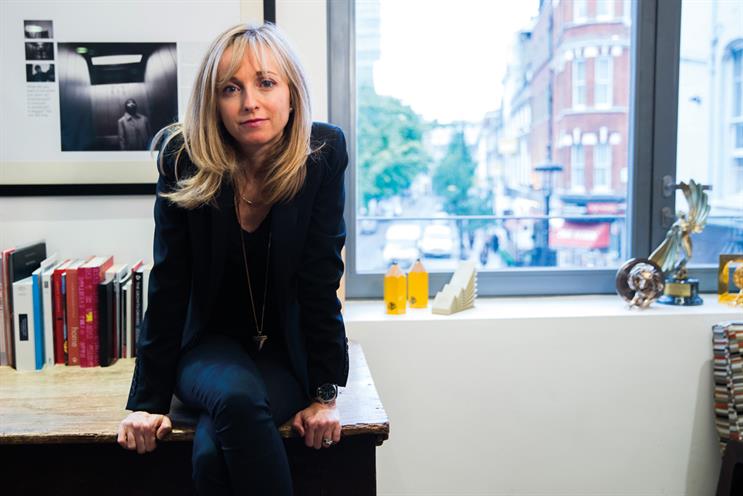 The & Partnership agency's new entry-level scheme, dubbed "Spark", will allow non-graduates to apply and will not ask for CVs or photos. Instead, applicants will answer four "creative and strategic" questions.
Chief executive Sarah Golding said: "Bright minds exist everywhere and our industry, more than any other, needs horizonless thinking, fresh ideas, broad experience and new blood to thrive.
"As university fees become more prohibitive, we – like many others – feel our industry is closing the door on talent by continuing to look for university-level qualifications on CVs."
Many WPP agencies have already implemented similar approaches. Grey London was one of the first when it dropped CVs from its recruitment process three years ago. J Walter Thompson has followed suit. Ogilvy & Mather launched The Pipe, an internship with no upper age limit, to increase diversity.
The stakes for agencies have got higher in recent months, with US brands including HP, General Mills and Verizon demanding that their agencies have more diverse teams.
Dropping requirements for degrees at a time when university fees have soared could attract people from different socioeconomic backgrounds. The Marketing Academy founder and chief executive Sherilyn Shackell welcomed the move: "I believe that dropping the need for graduates is a seriously good thing and opens up a different and more diverse talent pool.
"As the fee structure of universities increases, those without the financial means and support will need to enter the workplace early. Who are we to decide that these youngsters are less capable and have less potential than those with financial security?"
Chartered Institute of Marketing head of external affairs Steve Woolley said that while the organisation fully supports initiatives to attract a diverse range of talent into the profession, he warned that formal marketing qualifications are still critical to ensure people understand the fundamentals of the discipline.
He said: "What is really important is a commitment to learning that continues throughout your career. "A professional marketing qualification is a great starting point which can be studied 'on the job' in a marketing role, then a structured continuous professional development plan keeps your focus on updating skills to meet changing needs in our fast-moving profession."