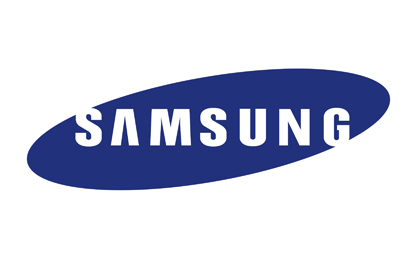 Beattie McGuinness Bungay, which sold a 49 per cent stake to Cheil Worldwide in December, was not invited to pitch. Samsung holds around 20 per cent of Cheil's shares and is its biggest client.

The unnamed smart phone is set to launch globally in the autumn. This will be the first time that Samsung has run a campaign that includes all major territories.

In the past, CHI & Partners has launched the G800 and Pixon Samsung handsets. However, this handset launch will be the agency's first global campaign.