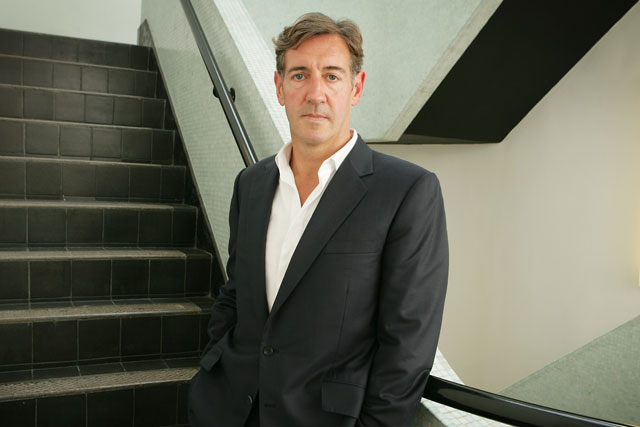 The deal for Rapier Communications to acquire the Rapier agency name is expected to be completed by the end of this week.
The new company will be responsible for paying redundancies, which will include a number of Rapier's 35 full-time team. It is currently in talks with staff about who will move to the reborn agency.
Stead will search for a new creative leader as Ed Morris, Rapier's executive creative director and creative partner, is leaving the business. Its strategy partner, John Shaw, is expected to work with the new agency as a consultant.
The shop will operate from its current premises in Paddington but in a smaller space. No-one from CHI & Partners will move across to the agency.
Stead is in negotiations with clients including Travelodge, BBC, Vodafone, PruHealth and NHS Blood and Transplant about continuing to work with the agency. Rapier also hopes to keep its 40 per cent share in the digital shop McCormack & Morrison.
The catalyst of Rapier's downfall was the loss of clients this year including Yell and RAC. Its pre-tax profits more than halved between 2009 and 2010 from £1.5 million to £635,252 after the loss of Virgin Media and Lloyds TSB, according to Companies House figures.
The report, filed at the end of 2010, shows that Stead paid himself a £2.9 million dividend. However, he said he has not taken a salary for the past two years.
Follow @SaraKimberley