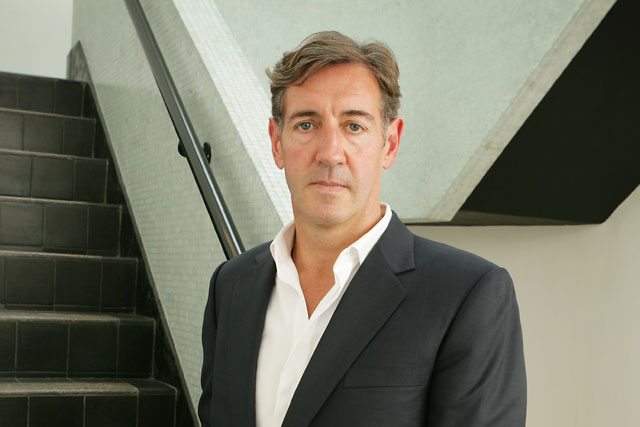 However, the relaunched Rapier, which fell into administration last month, has been unable to secure a deal to retain its 40 per cent stake in McCormack & Morrison.
The digital agency, which has clients including Virgin Active and Royal Caribbean International, is close to completing a deal to buy back the 40 per cent stake that Rapier acquired in 2009 from the administrators.
McCormack & Morrison will then look for another agency to acquire a minority stake in the business.
Rapier, which went into administration after a series of account losses, will relaunch as a new agency trading as Rapier Communications.
Talks continue with staff over their redundancy pay and the number of employees transferring to the new business has yet to be finalised.
Click here to read the full story in this week's issue.
Follow @SaraKimberley