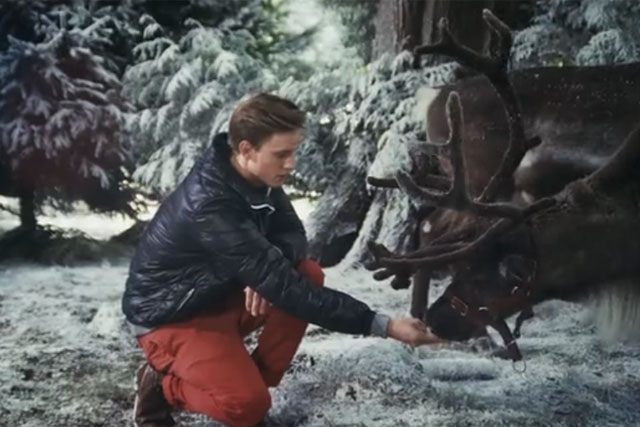 The brand contacted agencies directly in August, inviting them to pitch for the global work.

The CHI Group has been tasked with growing the Jack Wills brand, which draws heavily on British heritage and culture, across the UK and its newer global markets in the US and Asia.

Jack Wills has expanded quickly in the US, with 11 stores opening in the space of a year. The brand claims to draw inspiration in its designs from British military history, sporting traditions, country pursuits and quirky fabric details, to reflect what it calls the "eccentric British style".

The brand was founded in 1999 by Peter Williams and Robert Shaw, and was named after Williams' grandfather, Jack Williams.

It launched another brand, Aubin & Wills, in 2008. This was aimed at customers aged over 25, but it emerged in October that the company was to drop the brand.


Follow @loullamae_es