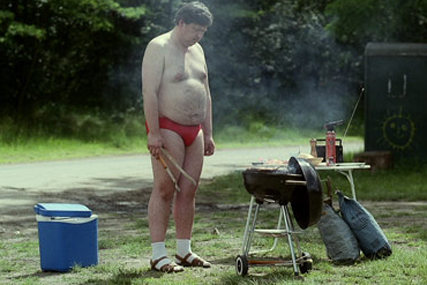 The agency won the brief after taking part in review process that saw agencies vie for a place on the Samsung UK roster. The UK marketing director, Mikah Martin-Cruz, handled the process.
CHI will be responsible for Samsung's advertising for its TV division, where the bulk of the ad budget will be spent this year. The company hopes to move into the brand-building space previously occupied by Sony's Bravia TV campaigns, created by Fallon.
The agency will also work on projects for the brand's mobile division, which will continue to award briefs across its roster of agencies, which also includes Beattie McGuinness Bungay, Grey and Leo Burnett.
CHI's first UK work for the brand will be the electronics manufacturer's biggest campaign for 2010 and will promote its 3D TVs, which are due to launch at the end of next month. The work will run across TV, print and outdoor.
In addition, Samsung has appointed i-level to handle its consolidated UK digital media planning and buying account.
I-level will lead digital strategy and work on display, search and social media across the UK. Media, handled by Starcom, is unaffected.
Martin-Cruz said: "Samsung's 3D TV is set to be the biggest launch of 2010 and this appointment highlights our commitment to investing in online in order for us to make a significant impact in this space.
"This is a key opportunity for us to develop and tailor our digital strategy in the UK for both 3D TV and Wave, our new Smartphone, with the potential for us to roll out any successful campaigns for these products across the rest of the world."