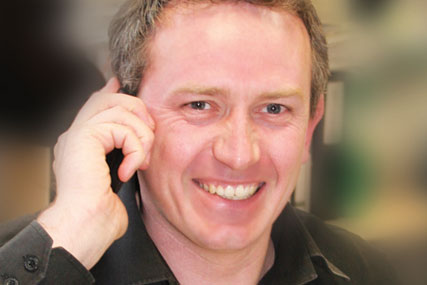 Paling, who founded the agency, will remain a non-executive director into 2011.
He is succeeded at the helm of the agency by Andy Hayley, who rises from client services director to managing director.
Hayley has worked for the agency for 10 years and will now head up the 60-person team.
TBWA\Paling Walters sits within the TBWA\London group and its clients include GSK, Pfizer and Roche/Bayer.
It became part of Omnicom in 1987 and partnered with TBWA 21 years ago.