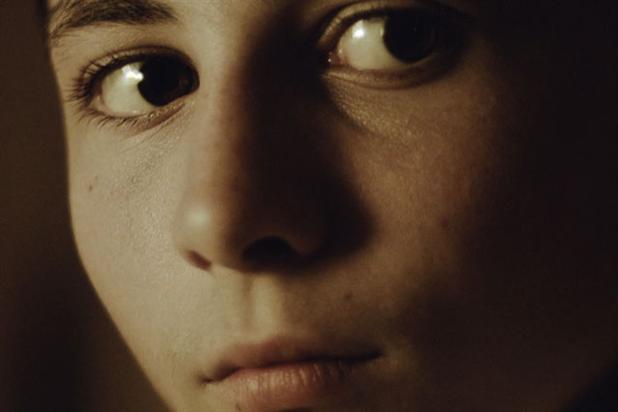 Childline is running the pitch itself and plans to appoint a creative agency by April. The winning shop will be tasked with launching a campaign in 2016 that celebrates Childline's successes over the years, as well as highlighting what it must still achieve in the next 30 years.
Amie Ibrahimi-Brown, the charity's head of supporter experience, told Campaign Childline had asked agencies to put forward through-the-line campaign ideas.
She said it is not a pro-bono brief but the charity does ask agencies to discount their fees.
Childline's media agency, OMD, is not affected by the pitch. Childline, which has been part of the NSPCC since 2006, hired Zone to overhaul its website in 2014, but stopped working together when the contract ended.
Last year, the NSPCC named Leo Burnett as its lead creative agency. FCB Inferno was the incumbent and had handled the account since 2012.