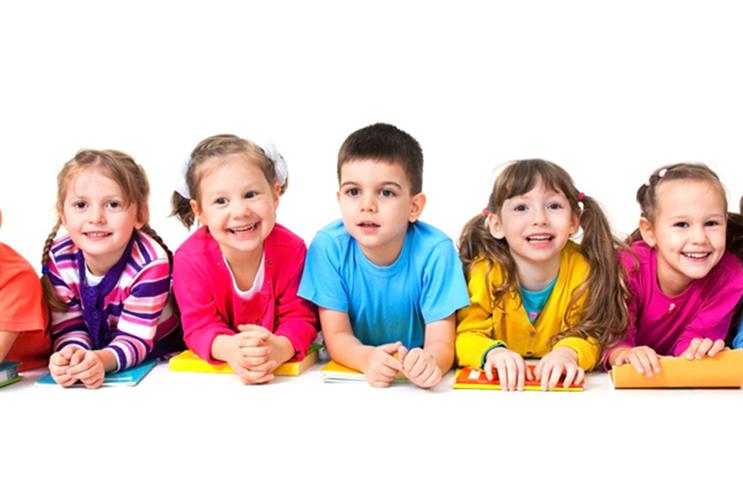 Children and Parents: Media and Attitudes found that those aged between eight and 15 are online more than twice as much than ten years ago.
However the survey revealed that children do not question what they read or watch online enough. Nineteen per cent of kids aged between 12 and 15 believe results from a search engine to be true, and just 31 per cent can pick out the ads in the results.
Just over half of 12- to 15-year-olds who watch YouTube understand that advertising is the main source of funding for the site. And 47 per cent do not realise that vloggers can be paid to promote products.
Almost one in ten aged between eight and 15 think information from social media or apps is "all true". This view has risen from 4 per cent in 2014.
The study questioned 1,379 parents and five- to 15-year-olds.
James Thickett, the director of research at Ofcom, said: "The internet allows children to learn, discover different points of view and stay connected with friends and family. But these digital natives still need help to develop the know-how they need to navigate the online world."