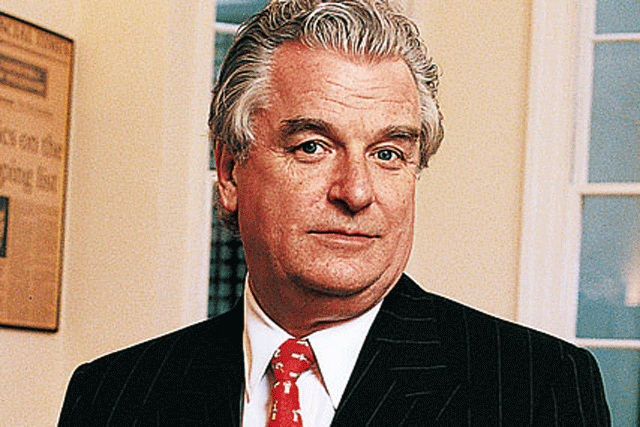 Chime has bought Gulliford Consulting from its founder Simon Gulliford, who has held a number of high-profile roles, including group marketing and communications director at Barclays and marketing development director at Emap (now Bauer Media).
The initial consideration includes £1.5m in cash, a further £500,000 in cash on 1 January 2012, and the issue of 264,830 new ordinary shares in Chime, which were worth £500,000 based on the average share price over the last five days.
According to Chime, £230,000 of the £2.5m represents Gulliford's working capital at acquisition, which is surplus to requirements once Gulliford becomes part of the Chime group and can be taken out of the business.
Following the issue of the new ordinary shares (expected to be on 14 October), the total number of issued ordinary shares in Chime will be 80,944,656.
A deferred consideration of up to £2.25m may be payable to Gulliford, depending on the future trading performance of the business, and up to 30% of the amount paid can be satisfied through the issue of new ordinary shares in Chime.
Gulliford Consulting does not work with clients on a retained basis but has a relationship with businesses such as Standard Life, Bauer Media, Guardian Media Group and Harper Collins.
Simon Gulliford, chief executive officer of Gulliford Consulting, said the deal will allow him to "scale up the business", expand the work he does for existing clients and develop his offer in Europe.
He said: "I am very happy to be joining the Chime group. Our paths have crossed on many occasions in previous years and I believe my track record and experience will add significant value to the UK's largest marketing and PR Group."
According to Chime Communication's results for the first half of the year, strong growth at ad agency VCCP contributed to a 34% year-on-year jump in first-half operating profits at its advertising and marketing services division.
At the time of Chime's results, Lord Bell, the chairman of Chime, claimed his company was gaining market share in advertising, which was helping to offset uncertainty in Chime's anchor public relations business.
Follow Maisie McCabe on Twitter @MaisieMcCabe