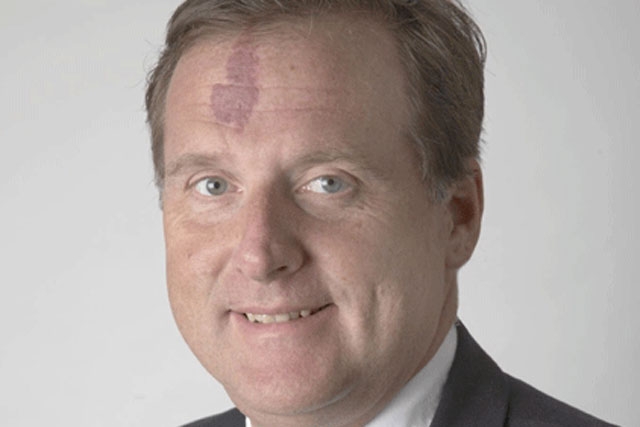 The board of Chime confirmed that it was in advanced discussions with a consortium formed of WPP and the US private equity firm, Providence, after Sky News broke the news earlier today.
In a statement, Chime said that it is considering a cash offer for its entire issued share capital at 365 pence per share, as well as an interim dividend for the current year of 2.53 pence per share.
WPP already holds an approximate 18 per cent share in Chime Communications.
Chime has convened an independent committee to discuss the deal with the Providence/WPP consortium.
The Chime statement noted that "there can be no certainty that the consortium will proceed to make an offer for Chime", adding that further announcements will be made in "due course".
Chime Communications reported pre-tax profit of £30.1 million in the 2014, with operating income of £198.9 million.
WPP declined to comment on the deal.