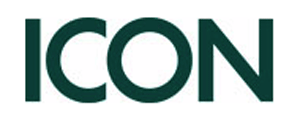 The company, which completed a management buy out from CSS Stellar more than two years ago, will become part of the Chime Sports Marketing division.
"Chime's overseas operations will help to strengthen and augment our capabilities outside of the UK, enabling us to provide an even better global service to our existing and future international clientele," said Icon managing director John Francis.
"Additionally the backing of a PLC of Chime's stature will give Icon additional financial stability and the opportunity to progress our plans for investment into improved technology and resources, resulting in greater capacity and diversity."
Icon itself has been in acquisitional mood recently, buying overlay firm SLS Group.
Icon will continue to operate from its head office in south-east London, and its existing facilities in Germany, Qatar, the UAE, Canada, India and South Africa, all under the control of the current Icon management team.
Chime also owns Fast Track and Essentially.
To leave a comment register and let us know your thoughts.