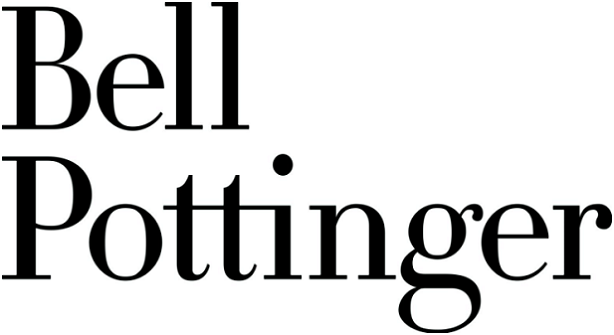 Chime retained a 25% stake in Bell Pottinger after a 2013 management buyout led by its founders Lord Bell and Pier Pottingers, and Henderson, among others. That figure later rose to 27%.
However, it has now emerged that Chime, which is owned by private equity firm Providence and WPP, has given up on attempts to sell those shares. A statement from the group, which owns VCCP, Good Relations and CSM among others, said: "We can confirm that we no longer have a stake in Bell Pottinger."
Bell Pottinger, which was this week expelled from trade body the PRCA over a campaign that stirred up racial tensions in South Africa, confirmed that the shares owned by Chime had returned to the agency. Neither party gave further details.
It is not believed that Bell Pottinger and its part-owner Chime had collaborated on client work recently. Further back, Chime chief executive Chris Satterthwaite was named in 1999 as the first chief executive for Bell Pottinger, a role he held until 2002, before taking on his current role the following year.
Esther Carder, a partner at Kingston Smith, an accountancy firm specialising in media, said of Chime's transaction: "Presumably they realise the value of their investment has plummeted and they want to distance themselves.
"Bell Pottinger has several options as to what they do with the shares: They could cancel them, in which case each of the other many shareholders' percentage ownership will increase. They could use them to incentivise specific existing or new employees – in an effort to curb resignations. Alternatively they could use them to raise investment – although at this juncture that is surely an unlikely prospect.
"Regardless of what they do, the question is how valuable are those shares now anyway? It's likely to now be a salvage operation."
The news of Chime's disposal comes as it emerges that the accountancy firm BDO has been appointed to advise on future options for Bell Pottinger, which has seen several clients cut ties or distance themselves with it in recent weeks.
A version of this article was first published by PRWeek