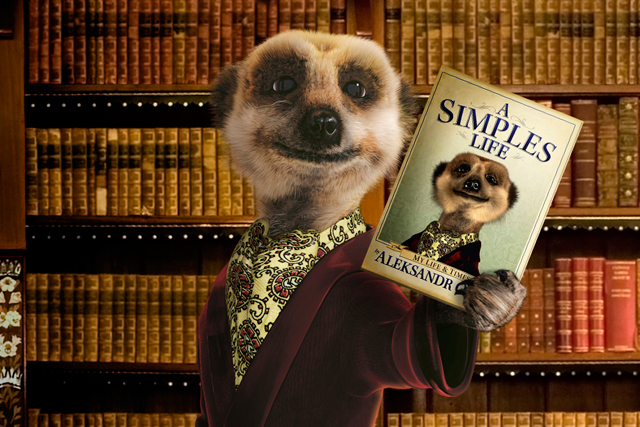 Chime's sports marketing division had a particularly successful year due to sponsorship deals at the European football championship and Olympics with operating profit of £15.8m, up 158% year on year.
Although Chime's headline pre-tax profits showed healthy growth, the group's reported pre-tax profits declined by 86% year on year to £2.5m in 2012 due to changes to guidelines on how earn outs are reported.
The group's advertising and marketing services division, which includes VCCP, saw operating profit fall 34.3% from £6.7m to £4.4m in the year to 31 December 2012. Margins for the division also slipped from 13.6% to 8.1% for the year.
Chris Satterthwaite, the chief executive of Chime Communications, said: "Our advertising companies have grown 10% in operating income, which shows they are winning market share.
"But profits were down because it was a year of major investment for the advertising division, in that we opened offices in Sydney and Madrid and launched start-ups VCCP Content and VCCP Media.
"There was also a high level of pitch costs, because VCCP were pitching so much."
VCCP won 12 pitches last year, more than any other agency according to AAR.
Improving margins will be a focus for 2013, Satterthwaite said.
He said: "I fully expect the margin to return this year, because we've won good business in 2012 which will come to fruition, and we have no immediate plans to launch more start-up offices."
Overall income at the group was £157.5m in 2012, up 20% year on year.
Follow @LouiseRidley