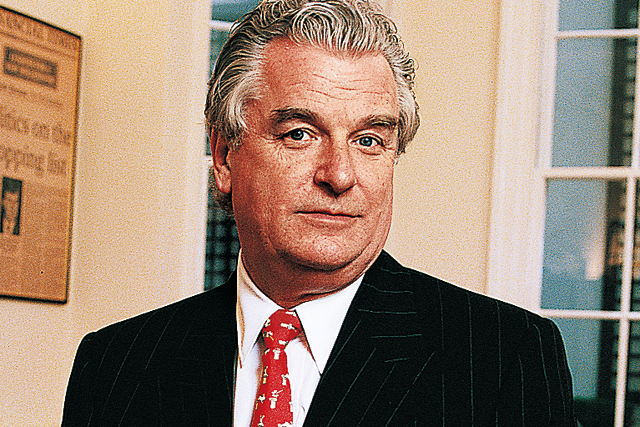 Ad agencies VCCP, which developed the new creative for client O2 earlier this year, and Teamspirit reported a 25% hike in income to £39.7m, with profits up 7% to £4.2m.
The pre-tax profits figure has been calculated before taking into account the amortisation of acquired intangible assets and impairment of goodwill, which amounted to £3.0m in 2010 and £0.3m in 2009, and costs relating to acquisitions and restructuring – £2.2m in 2010 and £0.2m in 2009.
Once this is accounted for, headline operating profit before tax rose by 14% to £21.2m in 2010.
Lord Bell, chairman of Chime, pointed to a strong performance from VCCP in the UK, Germany and the Czech Republic, as well as good growth from its search business.
Chime's advertising and marketing services, which includes VCCP and accounts for 25% of operating income, reported operating profits up £3.9m to £4.2m. Revenue grew from £63m to £75m.
The largest increases were generated in revenues from its sport marketing agencies, Fast Track and Essentially, which saw growth of 71% in income to £29.4m, and increases in operating profit of 57% to £5.6m.
Chime, which owns the Bell Pottinger PR firm and SFW DM agency, also reported lifts in international revenue, with income from overseas work rising from 46% in 2009 to 51% in 2010. This overseas growth is expected to rise, as Lord Bell warned of low growth in the UK.
The outlook for 2011 is still "very challenging". Bell said: "The UK continues its austerity programme and the global economy continues to be buffeted by oil price and commodity price fluctuations, but one thing is certain, the need to communicate change and the growth in impact of social media and internet campaigning appears to be never ending."
Growth has accelerated since August, when half-year figures revealed a 21% increase in pre-tax profits.