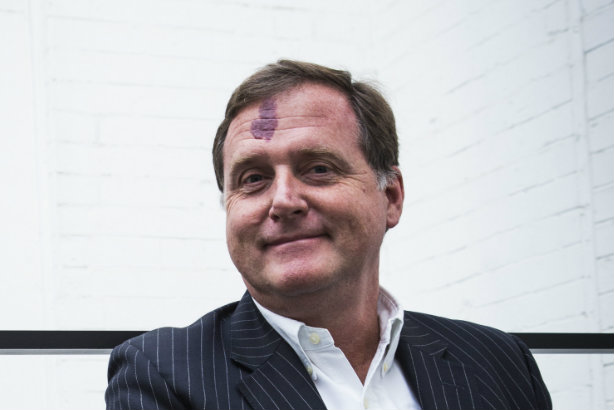 Meanwhile, a business restructure following the takeover – which was agreed on 31 July and approved by shareholders in September – has seen Jackie Brock-Doyle, chairman of Chime-owned PR agency Good Relations, move to a new role as a director in CSM, the group's sports marketing division.
The restructure has seen Good Relations incorporated into VCCP Partnership, Chime's advertising and marketing services business. Satterthwaite described Good Relations as "a darn good brand, and a darn good business", and said incorporating it into VCCP "would allow us to integrate all the communications for clients in one place".
Chime's five divisions have condensed into two: Sport & Entertainment and Communications. Most of the group's PR agencies have been placed in the latter.
Good Relations is expected to grow by 10 to 15 per cent this year, said Satterthwaite, who added that he expected that level of organic growth in Chime annually. Acquisitions are also being sought. WPP maintains its minority stake in the firm.
Chime plans to grow its non-UK business from about 30 to 50 per cent of overall revenue within a couple of years, with the US and Asia among the target regions.
Satterthwaite said: "There is a huge opportunity for Chime to continue to build on the leading position we have created in sport, entertainment and communications. Together with Providence, we are committed to growing the business, both organically and through acquisitions but also to expand our global presence, particularly in the US, which will be an increasingly core market for us.
"The sport and communications markets in which Chime operates, including specialist and healthcare communications, are becoming increasingly global, with scale and breadth of presence across multiple geographies becoming critical factors in winning new business and driving growth. The acquisition by Providence provides us access to capital to take advantage of these opportunities and to the expertise of developing our business globally."
The managing director of Providence, Andrew Tisdale, who joins Chime's board as part of the acquisition, said: "We have long admired Chime for its ability to transform the businesses, brands and organisations it works with, having created some of the most innovative and groundbreaking work across communications and sport.
"We share Chime's ambition to accelerate its growth into a leading worldwide sector player and look forward to working together to enable Chime's growth potential."
This article first appeared on PR Week.