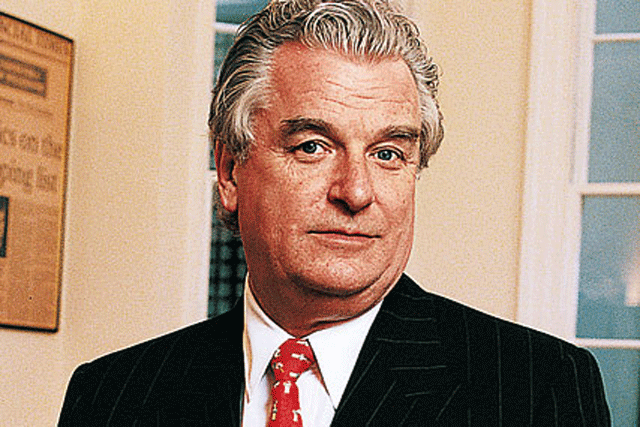 Advertising and marketing operating income climbed 16% to £46.5m after new client wins including Saga, Carling and easyJet.
The division accounted for a quarter of Chime's £25.5m operating profit for 2011 (up 15.4% on 2010) and along with sports marketing contributed growth offset a small decline in Chime's core PR operation.
Chime also announced the acquisition of a 60% stake in a youth marketing agency, Rough Hill, as one of four deals.
One of Rough Hill's businesses will be injected into a new company within VCCP called VCCP Live, which will be 40% owned by Rough Hill's vendors, Jeremy Simmonds, Matthew Smith and Richard Moore.
Sports marketing operating profits rose 38% to £7.7m, with businesses such as Fast Track doing well, as brands ramped up investment ahead of the London 2012 Olympic Games.
The company stated that it expected to register good growth in advertising and marketing in the future, but "a significant opportunity exists from exploiting the growing business opportunities in sport over the next 10 years".
Chime has also acquired 100% of McKenzie Clark, a UK graphics and branding specialist, has conditionally agreed to acquire 100% of sports marketing agency iLuk, and has acquired 40% of Singapore-based data analytics business, StratAgile.
Chime said it was continuing discussions with its founder and chairman Lord Bell about a potential buyout of part of its public relations division.
VCCP, along with Rainey Kelley Campbell Roalfe/Y&R, was the most in-demand agency from clients holding new business pitches in 2011, according to research compiled from AAR's newbizmoves.co.uk database.
Follow Daniel Farey-Jones on Twitter @danfareyjones