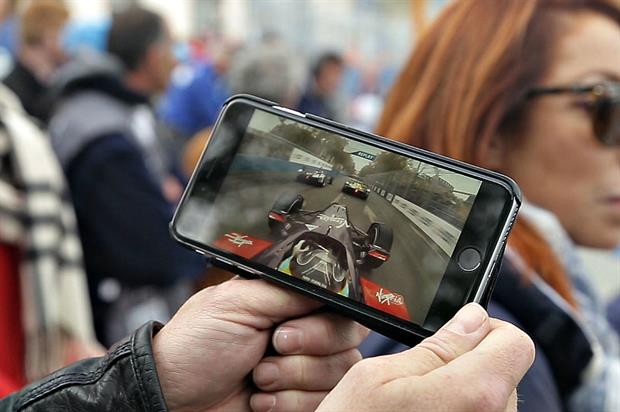 The acquisition reflects CSM's belief in the increasing role that technology and innovation plays in sport and entertainment.
Curb's products include Meshh hyperlocal media and Rewind, a mobile on-demand instant replay system for fans that does not require data or the internet.
The agency has also created stunts for Paddy Power, flying five planes over the Ryder Cup golf competition to sky-write tweets. It also created a message made of bacteria for the launch of Warner Bros movie Contagion in 2011.
Anthony Ganjou, the founder and chief executive of Curb Media, will retain his CEO title, while the agency will retain its brand and remain based in its London office in Hanson Street for the foreseeable future.
He told Campaign that Curb Media, which has 14 staff, has been working alongside both CSM and Icon for over 18 months on a variety of projects.
Ganjou said: "Our specific capability on technology, innovation and digital signage is something that isn't currently a core strength at CSM.
"Bringing that skill set to the table at a time when the importance of digital/tech in sport and entertainment is increasing dramatically seemed a brilliant commercial opportunity for both sides."
Curb has also been working with CSM on what Ganjou described as "groundbreaking tech-led product innovations", including rewind.com and meshh.com, which he believes are starting to get gain traction and become divisional businesses in their own right. "The opportunity to scale these rapidly within CSM is obvious and immediate," he added.
CSM is part of Chime, the owner of VCCP, now owned by Providence Equity Partners with backing from WPP after a £374m deal last year. Ganjou did not say whether there would be any senior management changes at Curb Media other than an addition to the board of a member from CSM.
Icon chief executive Alastair Bewick added: "Curb is a powerful addition to Icon and the wider CSM organisation. They are a potent creative force, enhancing our ability to embed innovative technology in the live experience for brands, federations and fans."