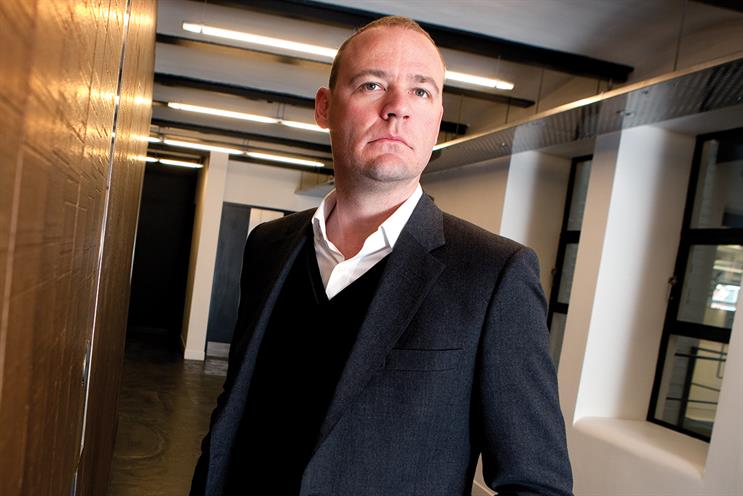 The owner of VCCP has also hired Isobar's UK managing director, Jon Boardman, to run the shop as its chief ex-ecutive. Boardman was pre-viously a business director at VCCP, Chime's biggest advertising agency.
Big Eyes, the Chime-owned creative start-up behind Tony Kaye's new ad for The Black Farmer, has been folded into Snap. Big Eyes' three staff, including the founders, Oliver Lewis-Barclay and Martin Galton, will join Snap's team.
Purplebricks appointed Snap to its advertising account after a competitive pitch that began in March. Snap beat Now to win the business, while Lucky Generals and Karmarama were involved in the earlier stages of the process but did not pitch.
Explaining Snap's role within Chime, VCCP's co-founder Adrian Coleman said: "I always think that you don't want a big, fat cum-bersome agency. You want to keep metamorphosing and having another agency will help because it can handle conflicts but also it will be able to get a closer relationship with [Chime's sports and entertainment] marketing team."
Through Snap, Chime will be able to work with challenger brands that VCCP cannot handle because of conflicts.
The new shop, which has 12 staff, will sit within Chime's London offices in Victoria and work closely with the group's sports marketing team, focusing on sponsorship deals.