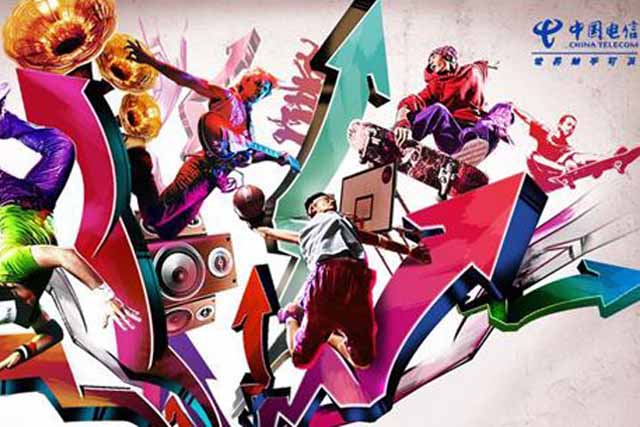 In addition to Carat, Mindshare, OMD and Starcom are also believed to be involved in the pitch.
Carat won the media business in January last year after a pitching against Starcom and Mindshare.
The pitch covers traditional media business (excluding CCTV and digital media) and presentations are scheduled for next week.
China Telecom conducts annual agency reviews according to their company policy. It sent out the invitation in late February.
The company's main brands in the market is its 3G service E-surfing and yellow-pages based business Best Tone.
An undisclosed agency source close to the mobile media industry said that China Telecom has not been as successful as its main rivals. Last year, China Unicom performed well due to the iPhone (and iPad), and China Mobile relies on its huge 2G consumer base.
According to a China Daily news article on 2 March, China Telecom plans to triple the number of users for its fiber optic broadband service this year to reach 30 million. It also has plans to cover every city in China with its fiber broadband service in three years and convert all copper lines to fiber.
The company further aims to grow the user base to 100 million by the end of China's 12th five-year plan (2011 to 2015). Under the five-year plan, the Chinese government will focus on developing the telecommunications infrastructure, with total investments reaching two trillion yuan. Broadband development would account for 80 per cent.
"Only 23 per cent of Chinese families have internet access now, so China still has huge potential in this industry," said China Telecom chairman Wang Xiaochu.