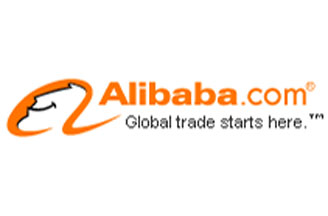 Alibaba.com provides a platform for buyers and suppliers around the world to do business online. It has more than 42 million members registered across 240 countries.
The campaign has been created by truly London following its appointment to the business in June. The media activity has been planned and bought by truly and Kinetic.
Alibaba.com is a global site aiming to provide buyers and suppliers with a platform to contact and trade with each other.
The ad campaign uses a number concepts based around the proposition of getting Alibaba.com 'working for you'.
The ads will run on TV, reinforced by outdoor across 48 sheets, 96 sheets, digital Transvision and London taxis as well as online. The outdoor ads carry the strapline 'Whatever your business, get Aliababa.com working for you'. London taxis, will be liveried in the company's corporate orange and will carry the amended strapline 'Let Aliababa.com drive your business'. It will run for four weeks.