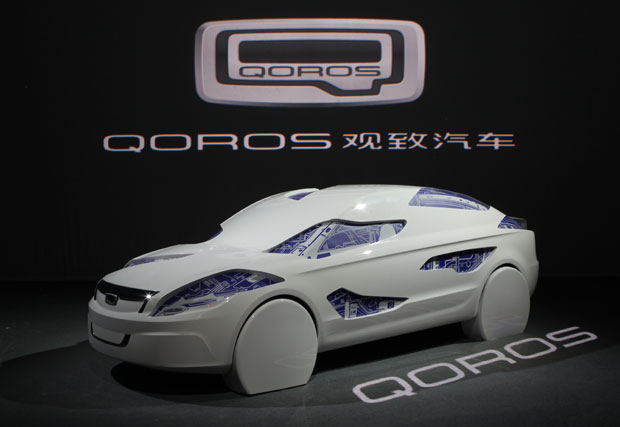 It is understood Qoros will position itself on the more premium side of the market as a high-tech brand, with innovations including telematics and at comparable pricing to Volkswagen.
The new brand should be able to undercut the price of mid-market brands including Toyota and Hyundai, because of cheap production costs in China.
The brand's main focus will initially be on China, with a website due to be up and running at the beginning of next month.
Qoros's global launch will be in Geneva next year, followed by the Shanghai Autoshow, and it is understood the global launch will be accompanied by a large-scale marketing campaign.
The car brand is hoping to successively enter some EU markets as of next year as a pilot, while the UK launch will be held back until 2016 at the earliest, as Qoros currently has no left-hand drive models in its product programme.
Qoros is an independent joint venture between Chery Automobile and Israel Corporation and was rebranded to Qoros at the end of last year, having previously been called CQAC (Chery Quantum Auto Co).
Volker Steinwascher, the brand's vice-chairman, was previously executive vice-president of Volkswagen of America.

Follow @mattchapmanuk