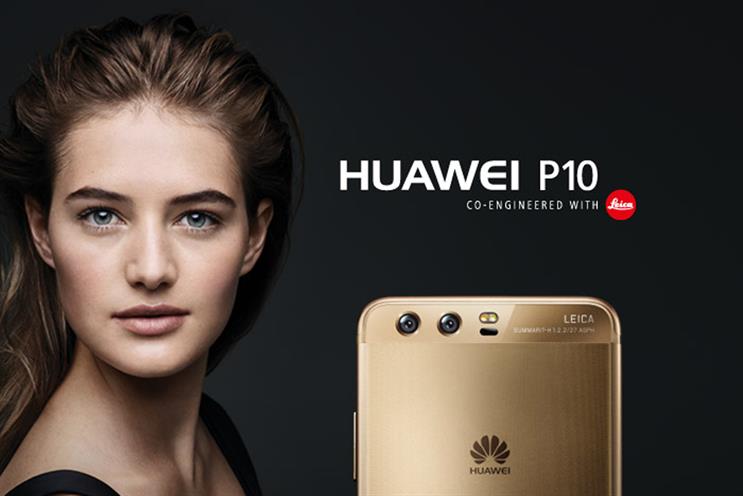 Rumours about Huawei's intentions have been circulating since early September when it was learnt that the brand had filed a trademark for its mobile payment service, Huawei Pay in Europe.
Today, at Huawei Eco-Connect Europe 2017, it announced its official partnership with VIzEat for the launch of the Huawei AppStore in Europe and China.
VizEat, is a platform that allows travellers to pay for meals cooked by local hosts. Since launching in 2014, it has grown considerably from 50 hosts to more than 25,000 in over 130 countries. Last month, the company announced its acquisition of the largest social-eating platform in the US, EatWith.
The partnership will see the VizEat platform exclusively available to all Android devices and users.
VizEat will join Huawei's top management, alongside other partners, to witness the official release of Huawei's AppStore to the overseas market. The move targets the growing numbers of Chinese tourists in Europe.
"Recently, we found that 86% of Chinese travellers would like to have a food experience at a local's home when they venture abroad," Jean-Michel Petit, co-founder and chief executive at VizEat, said. "This partnership will provide Huawei customers across Europe and around the world, a variety of immersive food experiences that authentically enable them to discover a new culture and live like a local."