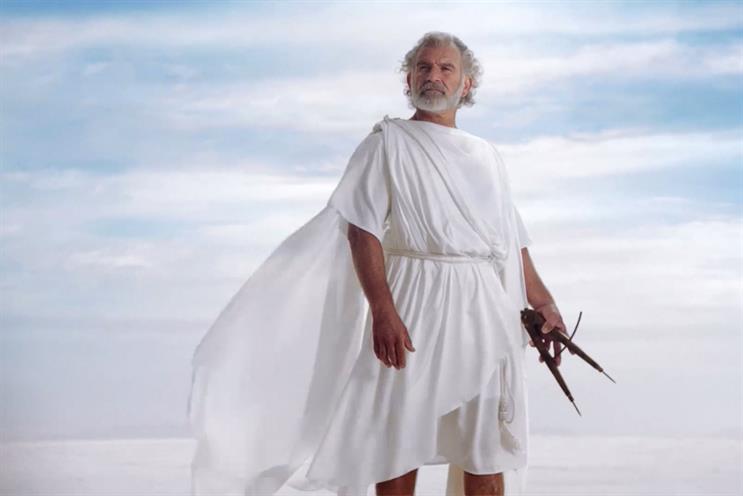 An RFI has been sent to agencies, with a pitch expected later this year.
Huawei's acting marketing director, Melissa Matthews, is running the process.
The independent shop Let Us Create currently handles creative work as Huawei's lead agency in the UK. It has worked on events, outdoor and digital activity, including an unbranded film for the Ascend P2 phone.
Ogilvy & Mather holds the global creative account. The new UK agency is expected to adapt some global work as well as create UK-specific advertising. Huawei uses other agencies in local markets, including Saatchi & Saatchi in China.
Sources said Huawei, which has prompted security concerns in the US and Australia due to its alleged links with the Chinese authorities, plans to up UK marketing spend to more than £4 million this year.
Bartle Bogle Hegarty previously worked with the tech giant and created a film for the Ascend P1 in 2012 with the tagline: "Beauty meets brains." It showed Pythagoras running towards a white horse.
Let Us Create and Huawei did not respond to requests for comment.