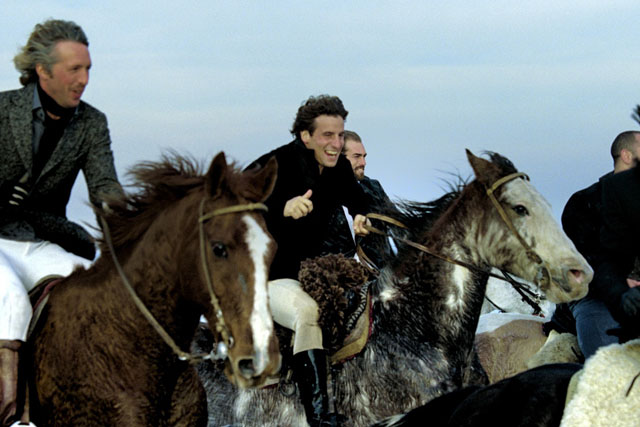 The agency won the account following a competitive pitch, which began in July. It will now begin to grow a small team in London to work on the account.
During the next 12 months, the team will create content to help build the global brand and drive sales for the whisky brand.
The Pernod Ricard-owned company did not have an incumbent handling social media globally.
Chivas Regal's previous forays into social media include a US mobile campaign, launched in May last year, inviting people to "join the Chivas Brotherhood", to access tasting events.
The brand worked with SpyderLynk, the Omnicom agency Alcone and UrbanDaddy on the campaign.
Daniel Stein, chief executive of the digital, social and consumer-participation at Evolution Bureau, said: "Having a base in London allows us to work on the ground on the Chivas Regal brand, support other global clients, and respond to global business opportunities that we don't necessarily see in San Francisco."
Nikki Burgess, global senior marketing manager at Chivas Regal, added, "Social media allows us to bring our brand values to life and develop a powerful connection with our customers.
"We are looking forward to working with EVB to deliver creative and impactful content that will add value for both customers and the brand."
Follow @SaraKimberley