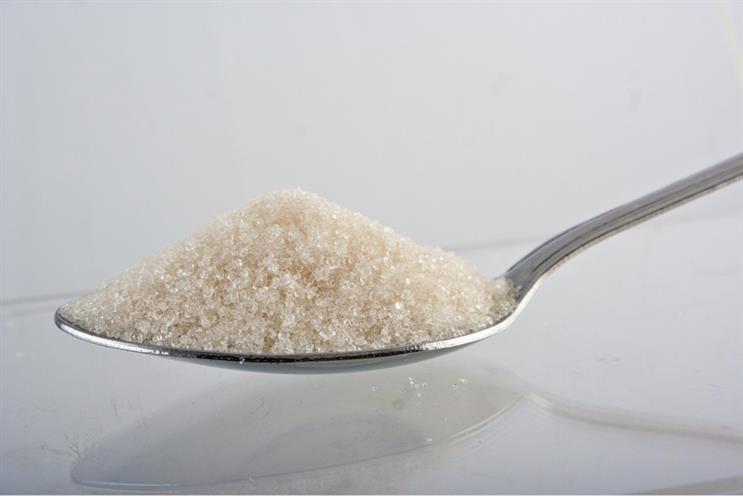 PHE has published new guidelines as part of its drive to tackle obesity in children and remove 200,000 tons of sugar a year from the UK diet.
The government body has said that food companies must try cut sugar levels by reformulating products, reducing product size or promoting healthier alternatives.
PHE admitted that chocolate brands may find reducing sugar levels "difficult" and suggested that "reducing size was probably the most sensible solution".
British children are consuming three times the amount of daily sugar than they should, while one in five children are overweight or obese when they start primary school. That proportion rises to one in three once they reach secondary school.
Obesity raises the risk of many health issues including type 2 diabetes, heart disease and some cancers in adulthood.
The Food and Drink Federation — the voice of the UK's food and drink manufacturers — has welcomed the move, describing it as a "constructive platform on which to build a world-leading programme of voluntary sugars reduction right across food and drink".
Ian Wright, its director general, said: "Obesity levels in the UK are unacceptably high. Physical inactivity is a factor, but for many the problem overwhelmingly is with excess calories in the diet.
"With many of these calories coming from sugars, we support the government's highly ambitious sugars reduction drive."
Wright added that the PHE programme was just one piece of a "much wider jigsaw" and that more work needs to done to encourage healthier lifestyles and diets.