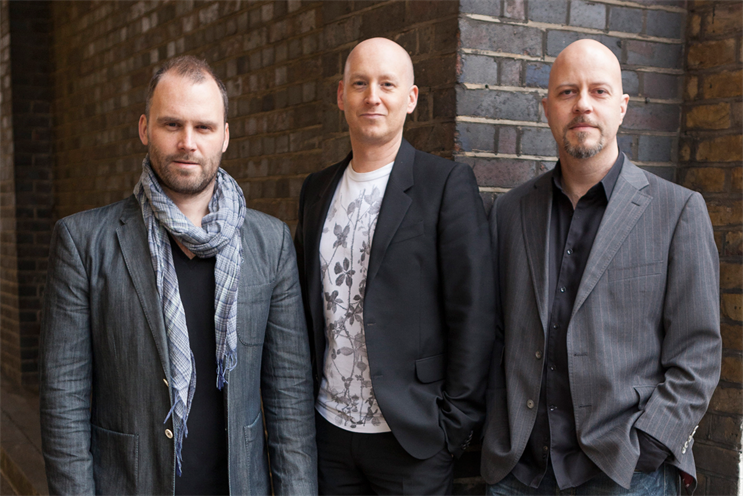 Tribal DDB London has chosen Chris Baylis to become its executive creative director. The role was made vacant by the departure of Simon Richings. Baylis joins from Tribal DDB's Amsterdam office, where he was the executive creative director.
Baylis, who worked at Tribal DDB Amsterdam for five years, will also become the global digital and creative director on the Volkswagen account.
He joins next month and will have creative leadership across a roster of clients that includes Guinness, O2 and Fitness First.
Tom Roberts, the managing director of Tribal DDB, said: "[Baylis'] creative reputation and gift for producing effective, award-winning work is a rare talent.
"He is an ideas man first and foremost, and he complements that with a deep understanding of the ever-changing digital environment and the potential it offers our clients."
Baylis will work alongside Phil Dearson, the head of strategy and user experience.